Services Available Across All Major Australian cities
Hire a DJ or Jukebox for your

next party
Need music for your next party or function?
We bring the music straight to you
Mobydisc Mobile DJs are experienced, fully trained professionals to make your Party or Wedding Reception exceptional.
Mobydisc Jukebox Hire has the same great music selection that our Mobydisc DJ would bring plus, all systems come with a bonus Karaoke feature. All Mobydisc Jukebox Hire Systems include 2 microphones and lighting.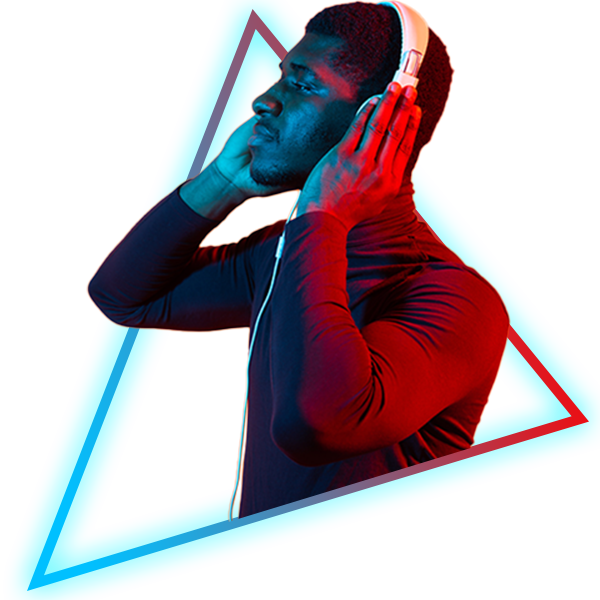 All your music needs in one package
Come check out what we have to offer you. If you would like a more customised solution to your needs, please let us know.
Come Test out our playlists or create your own
Let the music speak for itself
Get Your Party Started Today
The Mobydisc team is available now to discuss your entertainment requirements.
Contact us today and we will work with you to meet your needs and budget.